Welcome !
Providing total quality assured animal feed supplement with proper regulations and laboratory reports...
The seed for the establishment of a proper organization was sown long before the registered establishment in
2012
.
New Manshi Pharma
was incepted with a primary goal to capitalize the domestic market of
Animal Feed Supplement, Animal Vitamin Supplement, Cattle Feed Supplement, Calcium Syrup, Mineral Mixer Powder, Human Maternity Pads
, and similar products. We have earned a great reputation in the market within a short period of time and recognized as a trusted
manufacturer, wholesaler/distributor and supplier
of our products to various clients. Realizing the importance of research in animal feed supplement, we have created a separate department of research and development to study the subject in-depth. It has helped us greatly to manufacture products that are of global standards and properly evaluated on various quality parameters.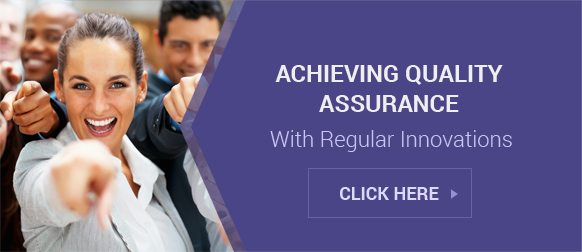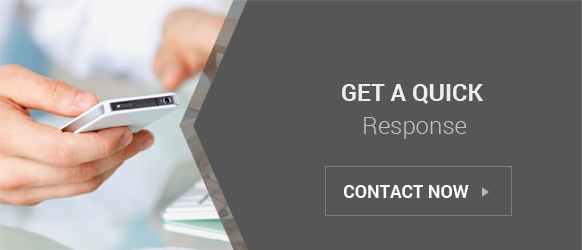 We have a stringent quality regulation policy that is regulated by the statutory body Bureau of Indian Standards (BIS). Our products are regulated on the basis of various feed commodities. We maintain a harmonious development of different activities including production methods, quality certification of goods, attending to the connected methods, and to lay down global parameters for compounded feed formulations. We have a huge production capacity of monthly production capacity of 80 tons of products.
The efficiency of feed supplements livestock largely depends on the quality checking procedures. The development compounded animal feeds are largely depended on the quality of its constituents that are raw materials, formulation ratio and others. We have a large and well-equipped quality control unit that helps to evaluate every product and its constituents. Our quality analysts check all incoming raw materials and coordinate with production department to evaluate the stages. Some of the objectives of our quality assurance are:
To analyze the perfection of nutrition, checking the contaminants, mycotoxins etc.
To implement the effective utilization of analyzed results
To run a proper quality laboratory on cost-effective basis
Soluble protein, vitamins and calcium analysis in animal feed as a tool of assessment of its quality.
Our Facility & Team


We understand the growing requirements of animal products and animal feed supplement. We try to find new opportunities for innovation, and to create sustainable solutions. We continuously improve the economics of livestock farming by producing the best quality supplements. To make the best quality products, we have an advanced manufacturing facility that helps to manufacturer high grade products as well as minimize significant challenges to the farming community. We have a team of highly qualified and experienced professionals who drives our technical, scientific and sales functions to deliver the best collective solutions.
We offer our clients with following products:
Animal Feed Supplement
Calcium Syrup
Mineral Mixer Powder
Human Maternity Pads